POLINIERE, Expérience de Physique, 1709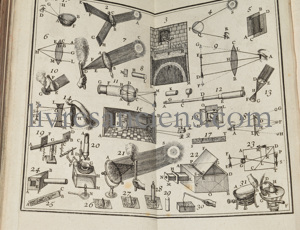 POLINIERE, Pierre.
Expériences de Physique.
Paris, Jean de Laulne, 1709.
12mo (166x94 mm), viii-508 pages and 10 folding plates. binding : Contemporary full calf, gilt-decorated spine in six compartments. Caps and corners restored.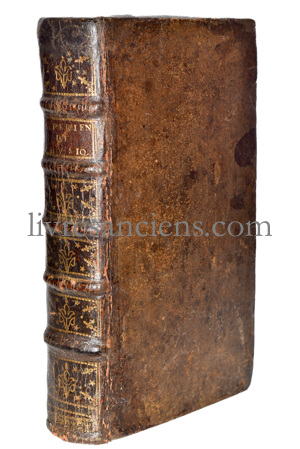 First edition.
Pierre Polinière is considered the founder of experimental physics in France. After studying mathematics with Pierre Varignon (1654 – 1722), Polinière opened a physics course at the College of Harcourt, it was one of the first public courses given in Paris.
His public demonstration sessions were a great success and did much for the dissemination of the scientific method of experimental research. His experiments are very popular and, among the spectators, we find the whole of Paris, the Regent and the King himself.
references: Dorbon [3713:"Avec à la fin, un atlas de 10 planches repliées représentant près de 300 instruments et accessoires de physique"].
Price : 850 €